five element acupuncture is a complementary therapy focusing directly on the individual patients' needs
Acupuncture is an ancient system of healing that has been used for thousands of years to restore health and enhance well-being. There are 14 meridians or energy pathways throughout the body, 12 of them relating to an organ. By using carefully selected points on the body, energy or ch'i can be stimulated, pacified or 'unblocked' in order to balance or harmonise the energy flow therefore reawakening the body's ability to heal itself. Symptoms, either emotional or physical, are a sign that the energy is not balanced and the system is not working as well as it should.
There are many different forms of acupuncture however I practice Five Element acupuncture. It is a complementary therapy and is focused directly on the individual patients' needs. Each treatment is specifically planned for the patient and treats the root cause of the condition – not the symptom. This is very much the essence of Five Element acupuncture and the reason why the healing effects can be so profound and complete, allowing the body to reach its full potential of well-being. The treatment is gentle and restorative on all levels, through this thoughtful and respectful approach the body can be guided back to health.
CONSCIOUS THOUGHT THERAPY
In addition to acupuncture I also offer a therapy called Conscious Thought. This therapy can be used in conjunction with acupuncture or on its own.
Acupuncture uses needles to effect energetic changes in our bodies, to restore harmony and balance – emotionally, physically and mentally. This alternative therapy does exactly the same thing but uses our consciousness or thoughts to make these changes. You will be verbally guided through a series of questions to calmly help you make these changes. Consultations can be conducted in the clinic or in the comfort and privacy of your home via Skype or Zoom, or on the phone and last approximately an hour. You need nothing else other than a device or phone, yourself and a glass of water. These treatments are ideal for people who are not local, have problems getting to my clinic, are up against it timewise or live and/or work abroad. All consultations are strictly private and confidential.
The results from these sessions are remarkable. They release stubborn emotional blocks that inhibit us from moving forward in our lives and reaching our full potential.
If you are interested in booking an appointment or you would like more information please contact me.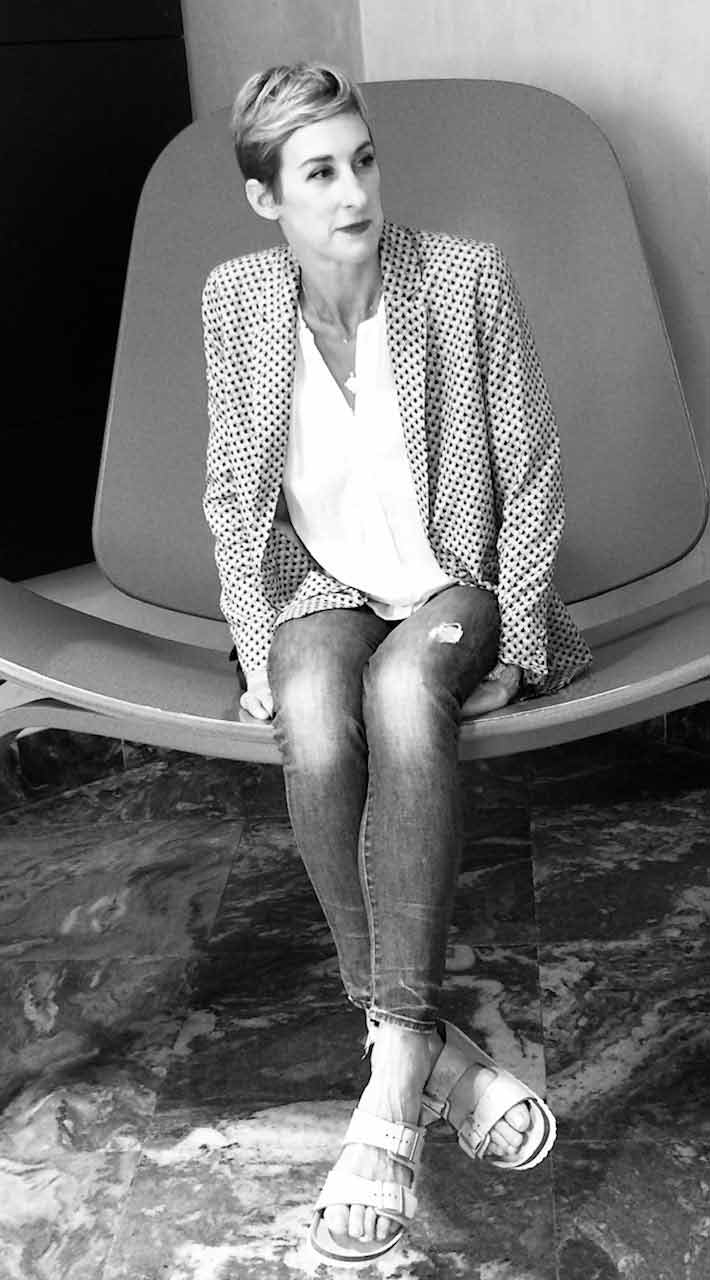 There are many different forms of acupuncture however I practice Five Element acupuncture. It is a complementary therapy and is focused directly on the individual patients' needs. I studied at SOFEA (School of Five Element Acupuncture) London for three years and graduated in 2003. Since that time I have had a varied and busy practice, starting in London and then Hampshire and now West Sussex. I treat from our home in my calm and comforting clinic room near Midhurst surrounded by the South Downs, fields and the occasional cow.
Five Element acupuncture has changed my life in countless ways but initially through treatment for debilitating tension headaches. After the first treatment I knew I wanted to study acupuncture. My acupuncture studies and career change were both challenging and life enhancing and I never tire from being able to help people to help themselves back to well-being, health and happiness in what sometimes seems a very difficult, busy and stressful life.
Further development of my professional skills is very important to my practice.  I regularly attend courses and meet with other practitioners in order to extend and enhance my knowledge and further develop my practice skills.
QUALIFICATIONS
I am a fully qualified member of the British Acupuncture Association (BAA), British Acupuncture Federation (BAF) British Acupuncture Council (BAcC), in which I am bound by the Council's code of Ethics and Safe Practice and I operate a strict confidentiality and hygiene policy.
I am also an approved therapist for the national charity Anxiety UK. Members of Anxiety UK benefit from subsidised acupuncture treatments. For more information please contact Anxiety UK first so they can help set up a schedule of appointments for you.
Kerry Pink BA (Hons) Lic Ac MBAcC BAA BAF
kerry.pink
Over the past few months I have read many different peoples' views on the subject of white supremacy, racial violence, hatred and judgement.  There are some seriously impressive pieces of writing out there with statistics
kerry.pink
Hello lovely people As a Five Element acupuncturist my focus when I am treating is to restore the energetic (or ch'i) balance of the five elements within my patients.  But what are the five elements? 
kerry.pink
Hello lovely people The title to this post is more than a little obscure, hopefully you are still reading this and all will become clear as you read on. I keep seeing and hearing geese
ACUPUNCTURE
CONSULTATION APPOINTMENT
The consultation appointment lasts approximately two hours and begins with taking a full history of current symptoms or conditions, your medical health, emotional well-being, lifestyle and current medication.
The second part of the consultation includes pulse taking and energy checks.These checks give an indication as to the flow of energy within the body and help provide valuable information in order for a full diagnosis and treatment to take place.
The last part of the consultation appointment will involve the insertion of a few needles. Particular focus will be made to the points on the back, this treatment is a 'detox' treatment which helps to cleanse and clear the energies. In addition to the use of needles a smouldering herb called moxa is used on the points prior to needling.
Moxa has many healing and restorative properties and it is an important and beneficial part of treatment. Patients generally report that this first treatment leaves them feeling relaxed, calm and grounded.
SUBSEQUENT TREATMENTS
Each treatment will include a short consultation or update on the patient's well-being since the last appointment and then the insertion of a few needles. Every patient is individual and will respond to treatment differently, depending on the nature of the condition, how long they have had it, their overall health and the quality of their energy. In order to see the best results from treatment it is best to have weekly treatments for the first 6 sessions, however it is important to keep in mind that a long standing condition will take longer to heal.
All subsequent treatments last up to 1 hour.
CONSCIOUS THOUGHT THERAPY
These sessions can take place in the clinic or in the comfort of your own home using either Skype, FaceTime or Zoom. Sessions will be carried out either seated or reclining, again whatever is better for you. You will be verbally guided through the whole process and the only thing you need to do is answer some questions. Working with your energies tends to make you thirstier. Come to your sessions fully hydrated and continue to drink water throughout the day to help with this.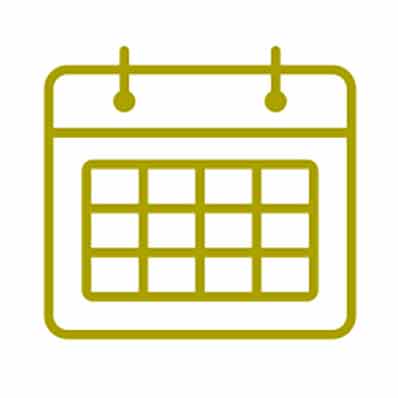 APPOINTMENTS
Please contact me if you would like to book an appointment or discuss anything further. I also offer a free, confidential, non-obligatory 15 minute consultation should you prefer to discuss anything prior to making an appointment.
| | | |
| --- | --- | --- |
| Initial consultation and treatment | (2 hours) | £110 |
| Subsequent treatments | (1 hour) | £55 |
| Conscious Thought therapy | (1 hour) | £55 |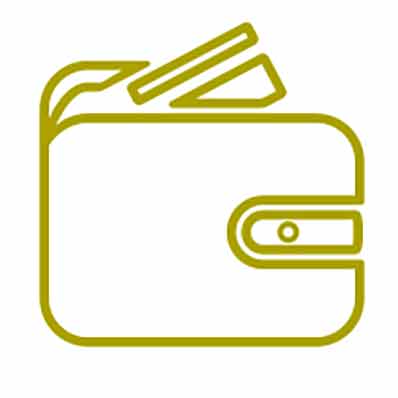 PAYMENT METHODS
By cash, cheque or electronic transfer on the day of the appointment.
For Conscious Thought therapy sessions conducted via the internet please transfer payment prior to your appointment.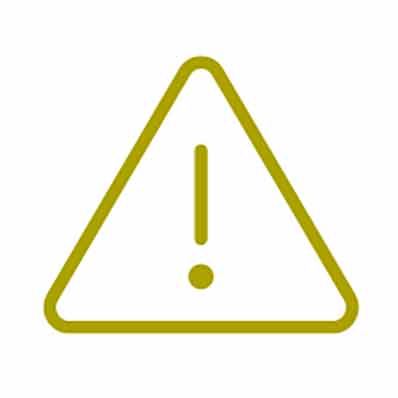 CANCELLATIONS
Please allow 24 hours notice if you wish to cancel or re-arrange your appointment. The full fee will be charged for a missed, cancelled or changed appointment with less than 24 hours notice.
Acupuncture is widely known to be beneficial in helping a variety of conditions including:
Contact me with any question or to register your interest in receiving our newsletter.